ECODAN AIR SOURCE HEAT PUMP
Heat Pumps provide a low carbon footprint. Air source heat pumps can alternatively be powered by wind energy or solar power instead of electricity. An air source heat pump can deliver heat at a lower temperatures at -20 C compared to conventional oil and gas boilers.
Our range of Ecodan monobloc air source heat pumps includes 5, 8.5, 11.2 and 14kW sizes. Now with the ability to cascade up to six units of the same output,
Ecodan monobloc systems offer a capacity range from 5 through to 84kW. Designed to suit a wide number of applications, these models offer a viable solution for the varying requirements that domestic and small commercial applications demand.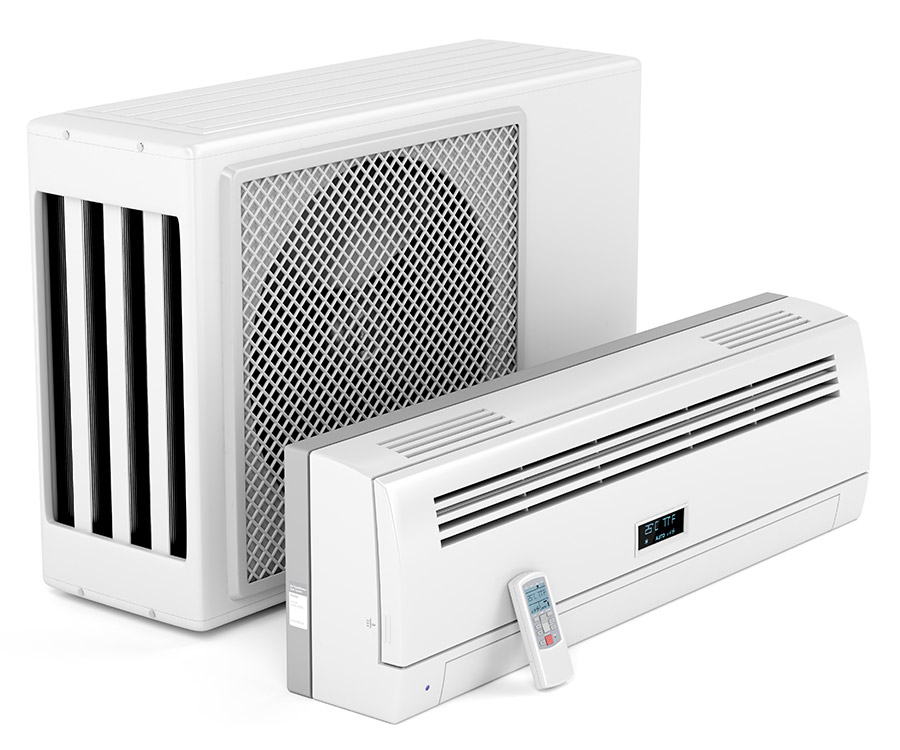 Self-contained unit, only requiring water and electric connections
Single phase power supply with a low starting current
Operates with outside temperatures as low as -25ºC
2-zone energy efficient space heating control
Coastal protection models available (-BS)
No need for gas supply, flues or ventilation
Low maintenance and quiet operation
Hybrid function, for use with conventional boilers
Energy monitoring as standard
Reduced quarterly electricity bill
It is a 100% renewable energy source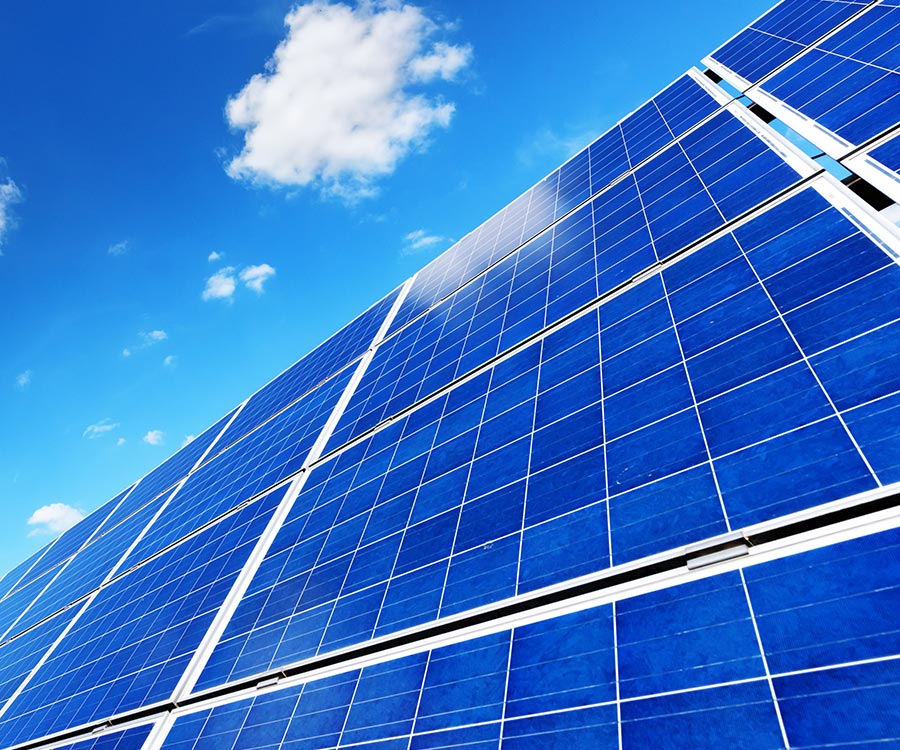 Solar Panel Installation services
The elio group covers a large area from our base in sudbury, suffolk
We operate in the following locations in Suffolk and more:
Sudbury| Ipswich| Bury St Edmunds | Newmarket | Lavenham | Stowmarket | Thetford | Hadleigh | Great Cornard | Glemsford | Elmsett | Haverhill| Colchester | Braintree | Other Locations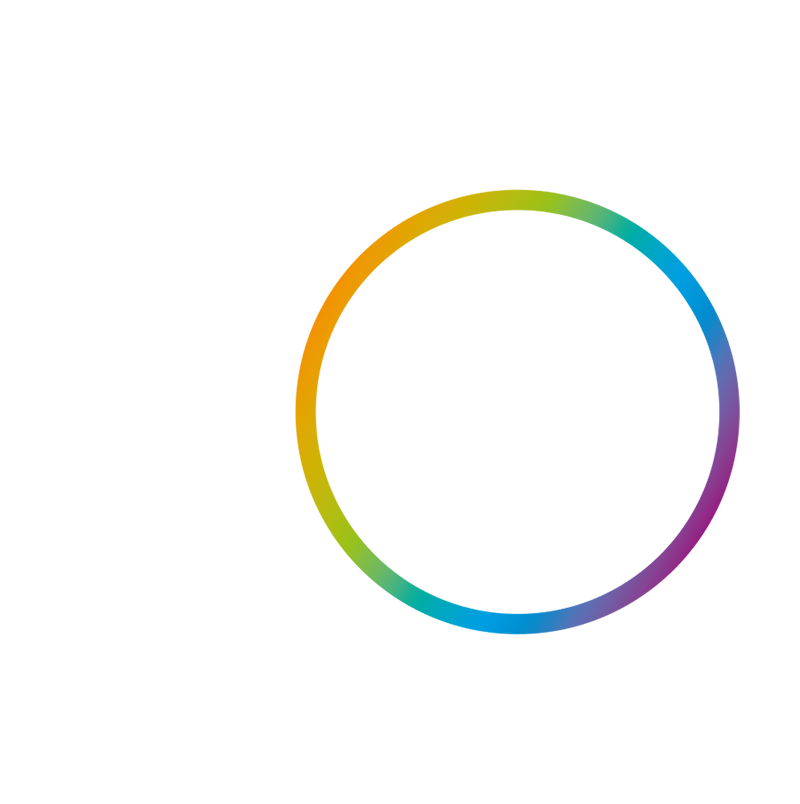 CONTACT US AT ELIO GROUP FOR HELP WITH YOUR PROJECT